Welcome to
Dodo Solar
DoDo Solar is one of the most innovative and fastest growing companies in the clean energy field. It is our goal to help Australians make a difference to the environment and at the same time, invest in their future without compromising their existing lifestyle.
We provide quality, well-priced solar products to residential and commercial clients to help them achieve clean and free electricity.
Our team of experienced solar energy experts and professional customer service staff, work towards achieving excellence in the industry. Our established processing and operating systems, professional customer service and technical expertise, have helped us become a market leader in the residential and commercial solar PV fields.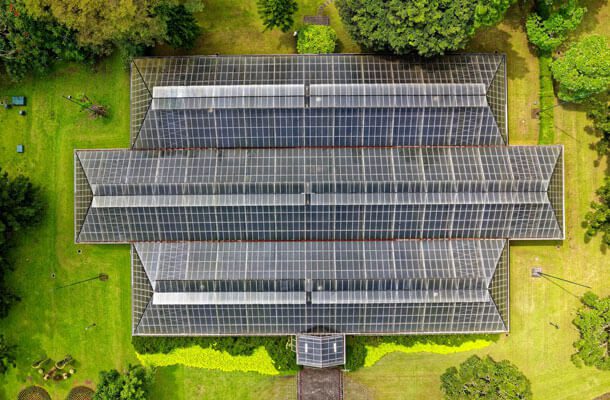 Our Mission
At DoDo Solar, we are passionate about making this world less dependent on fossil fuels. Providing top-quality solar PV systems to homes and businesses has been our mission since our inception. We believe in promoting the adoption of the solar technology so that people can enjoy conflict-free power supply, which is environment-friendly too.
Our History
Established in late 2019 in Victoria, DoDo Solar has grown by leaps and bounds in the last year. Our exponential growth can be seen in Victoria and NSW where we mainly operate from. Since our inception, we have worked hard to win trust and build the reputation of being a reliable supplier of solar systems.
Our work ethics and relentless efforts to provide top- quality products and services have enabled us to reach many milestones in a short span of time.
Our hard work ethic has enabled us to achieve these milestones in a short time and we have no intent slowing down anytime soon!
Our Products
Solar panels are a major and long-term investment for energy production; so, the right brand and installation matter. After thorough research, we source reliable and affordable solar panels from various companies in China to ensure that our Australian clients enjoy hassle-free power supply. The solar PV systems that we sell always meet Australian standards (AS/NZS5033 and AS4777).
Our warehouses sited in every state of the country are huge and this allows us to procure a large number of solar PV systems at affordable prices for all our clients across Australia. You can expect top-quality products from us as we only deal in reputed and reliable brands.
All our solar PV systems meet Australian standards (AS/NZS5033 and AS4777).
Our huge warehouses in every state allow us to buy in large quantities to maintain affordable prices for everybody..
Accreditations
We employ qualified and licensed electricians.
Environmental Impact
In the last financial year 20/21 our Victorian office achieved a total of over 4 mega watts of installed solar panels – equating to over 5 million tones of carbon dioxide saved!